Pin It
There are 2 things kids love making; crafts and noise. So get the best of both worlds with this round-up list of 10 great musical kids crafts that they can really play. You'll find a variety of fun musical instruments to make.
1. Tissue Box Guitar Craft
Little Learners Lounge
2. Toilet Roll Kazoo Music Craft
That's What She Said
3. Easy Trumpet Music Craft
Bible Story Hour
4. Trumpet/Bugle Music Craft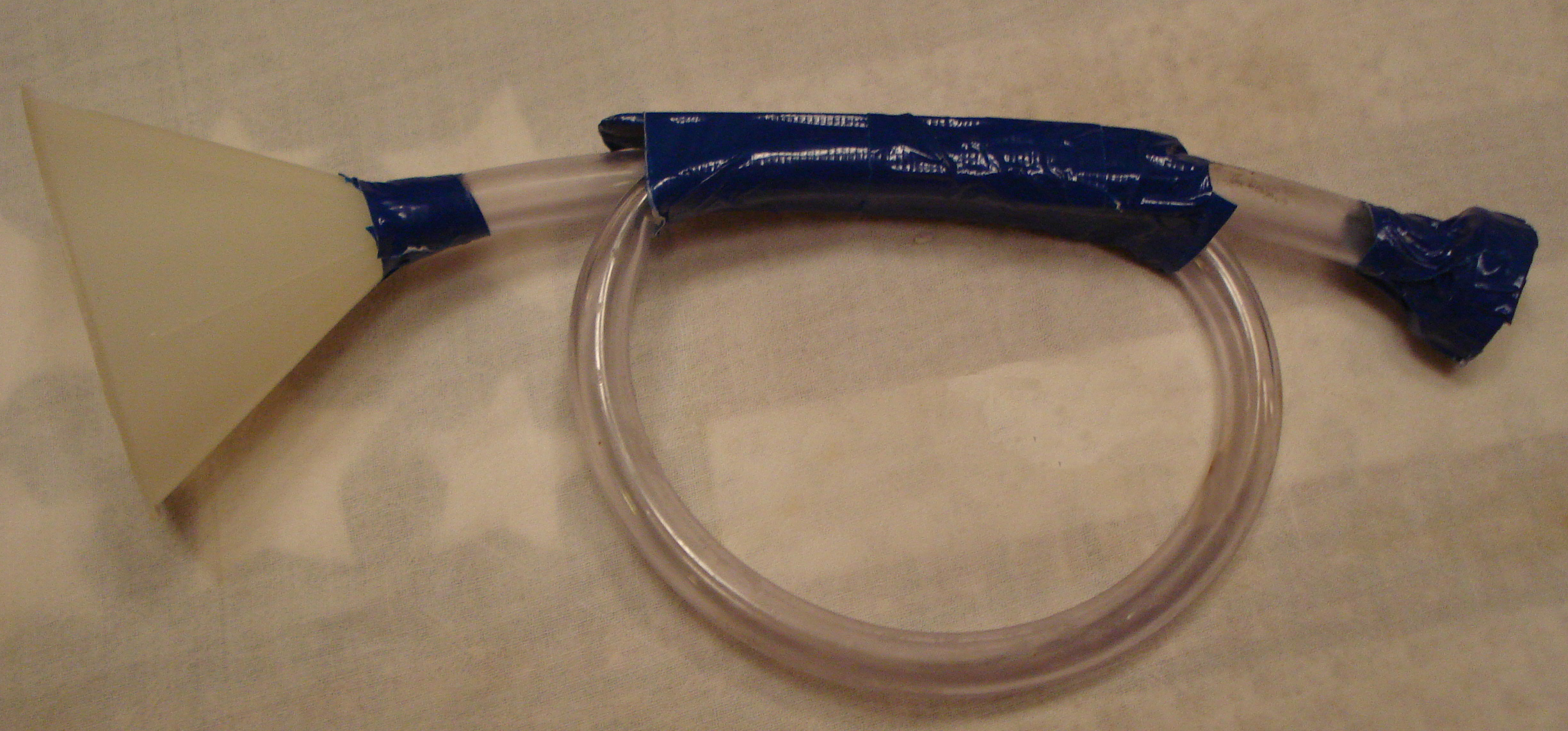 Concordia Congregation
5. Water Bottle Shaker Craft
Preschool Crafts for Kids*
6. Tambourine Paper Plate Music Craft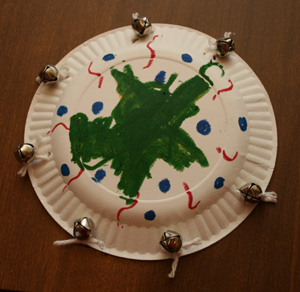 All Kids Network
7. Paper Plate Banjo Music Craft
Le Top Blog
8. Native American Shaker Craft
Preschool Crafts for Kids*
9. Rain Stick Music Craft
Teach Kids Art
10. Recycled Tin Can Drum Craft
Make and Takes
Search this site for even more great craft ideas.